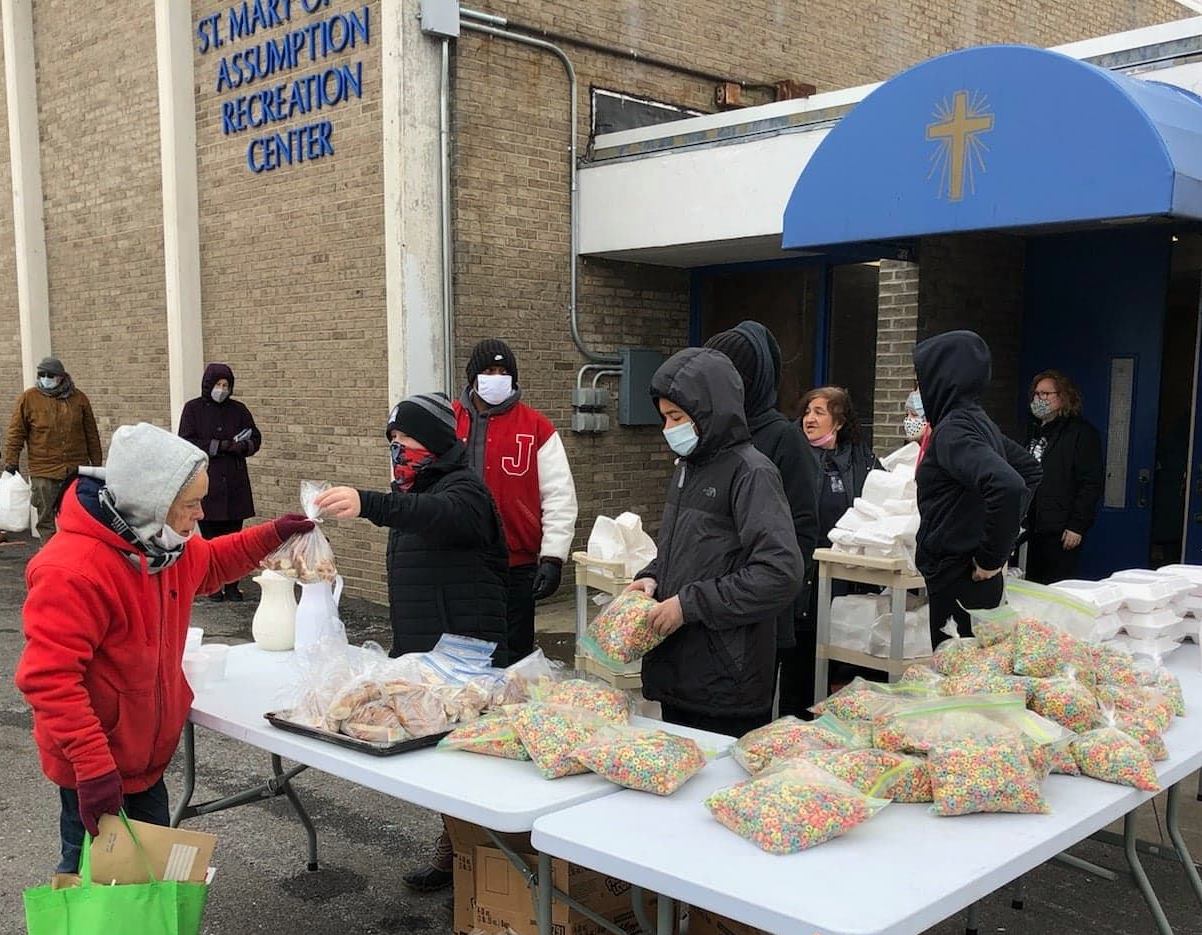 HAWKS CONTINUE TO 'GIVE BACK' AT COMMUNITY MEALS
December 27, 2020 Tim Birney
BINGHAMTON — The Southern Tier Hawks haven't been able to play any games, or in any tournaments due to the Covid-19 pandemic, but they've been able to practice regularly here at the St. Mary's Rec. Center.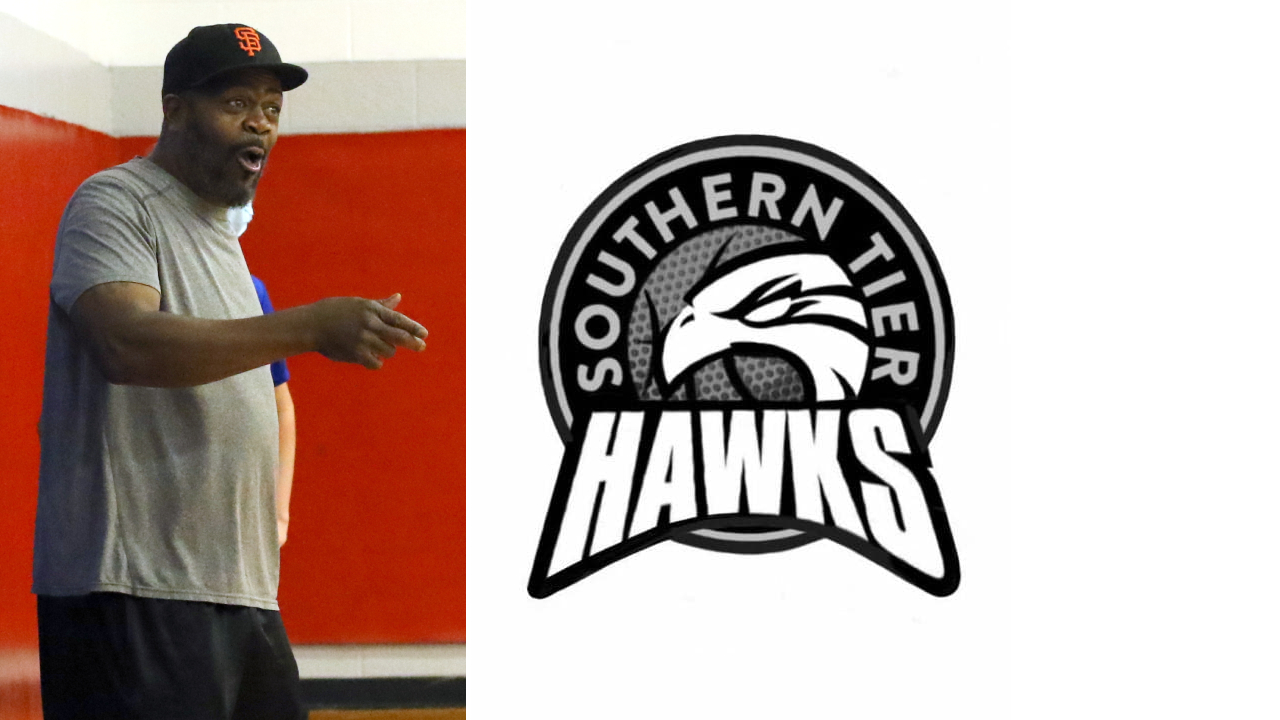 SOUTHERN TIER HAWKS HOSTING HOLIDAY CAMP FROM DEC 28 TO JAN 1
December 14, 2020 Tim Birney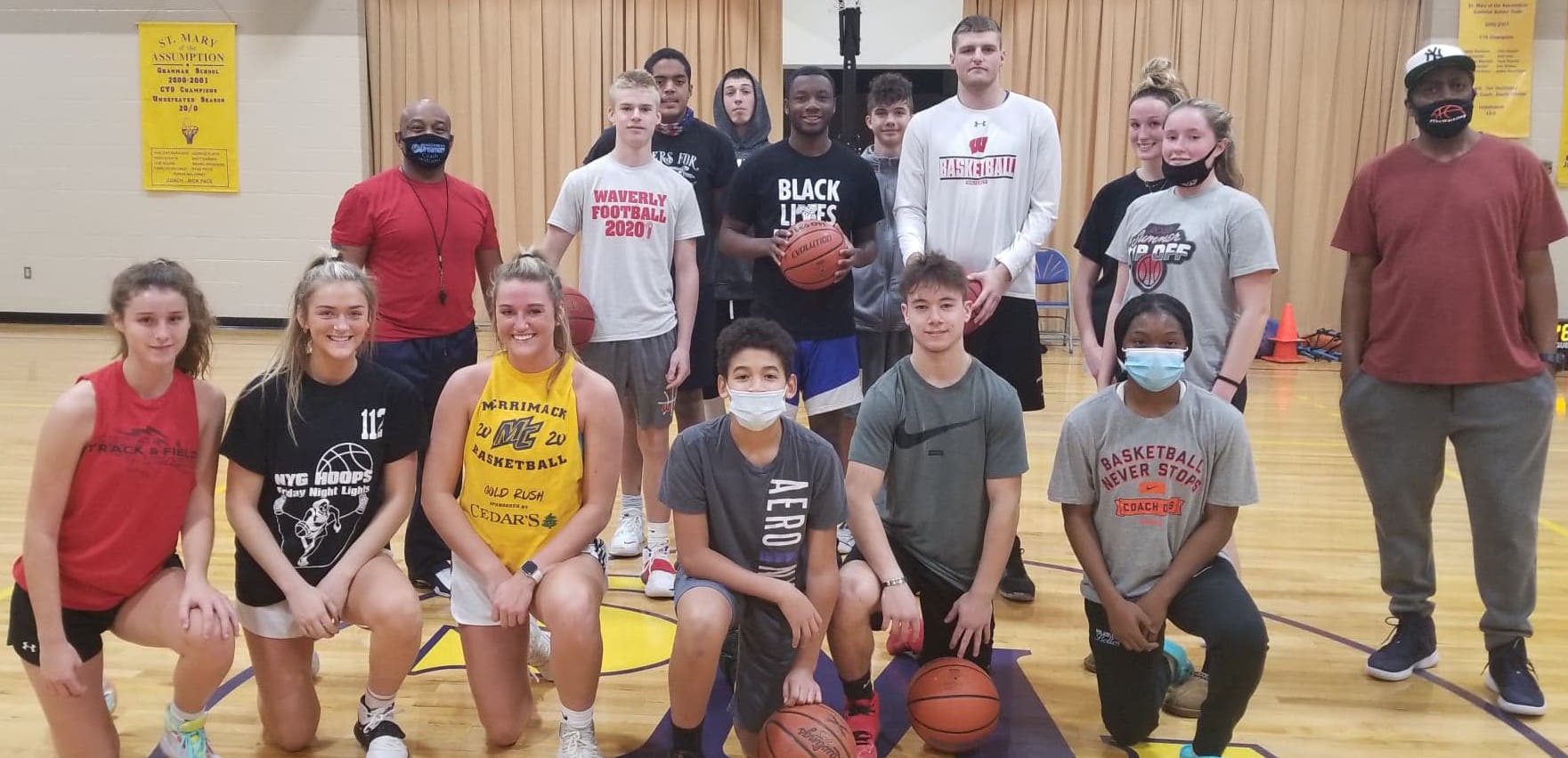 LOCAL HIGH SCHOOL, COLLEGE PLAYERS APPRECIATIVE FOR OPPORTUNITY TO GET COURT TIME, THANKS TO VALLEY-BASED AAU PROGRAM
December 13, 2020 Tim Birney
BINGHAMTON — With high school gyms closed due to Covid-19 concerns after the New York State Department of Health deemed basketball a high-risk sport, local athlete have very few outlets to work on their game, especially with the recent drop in temperatures making play outdoors more difficult.